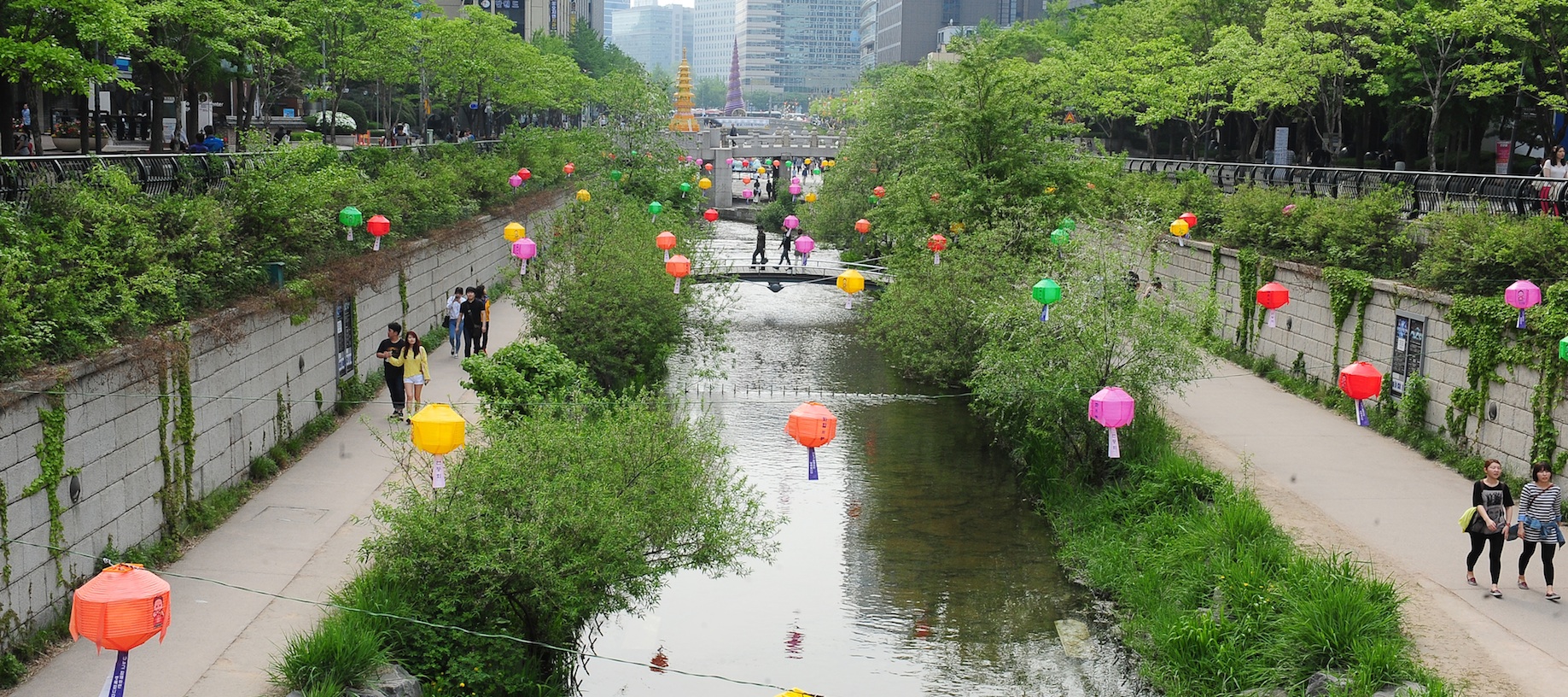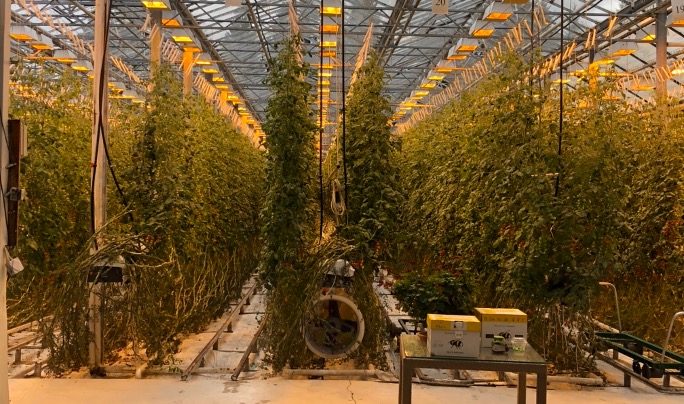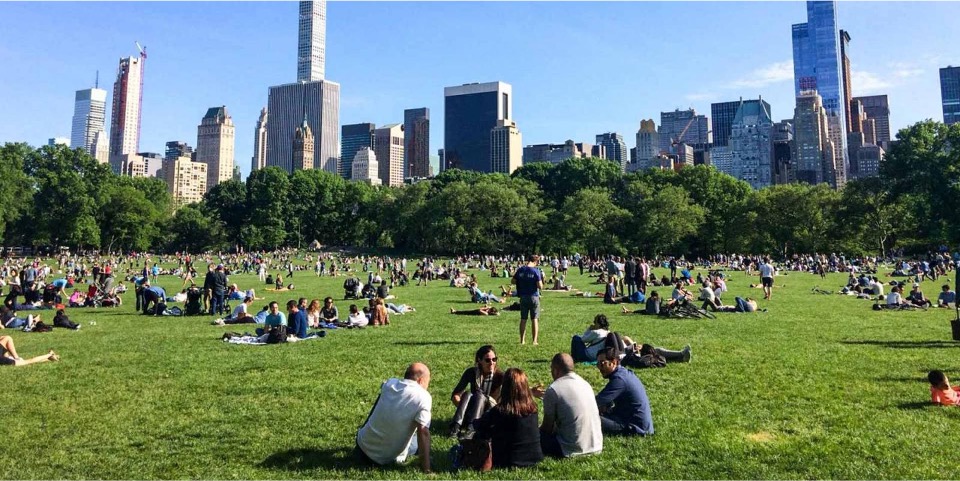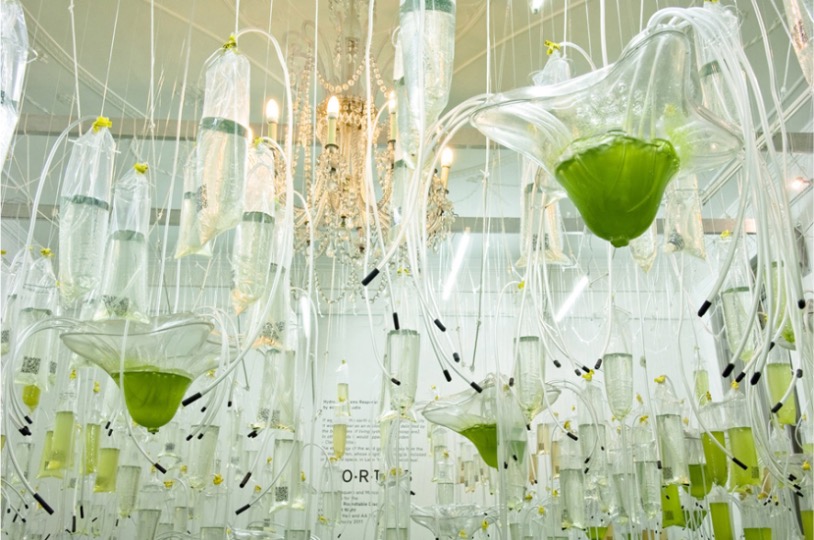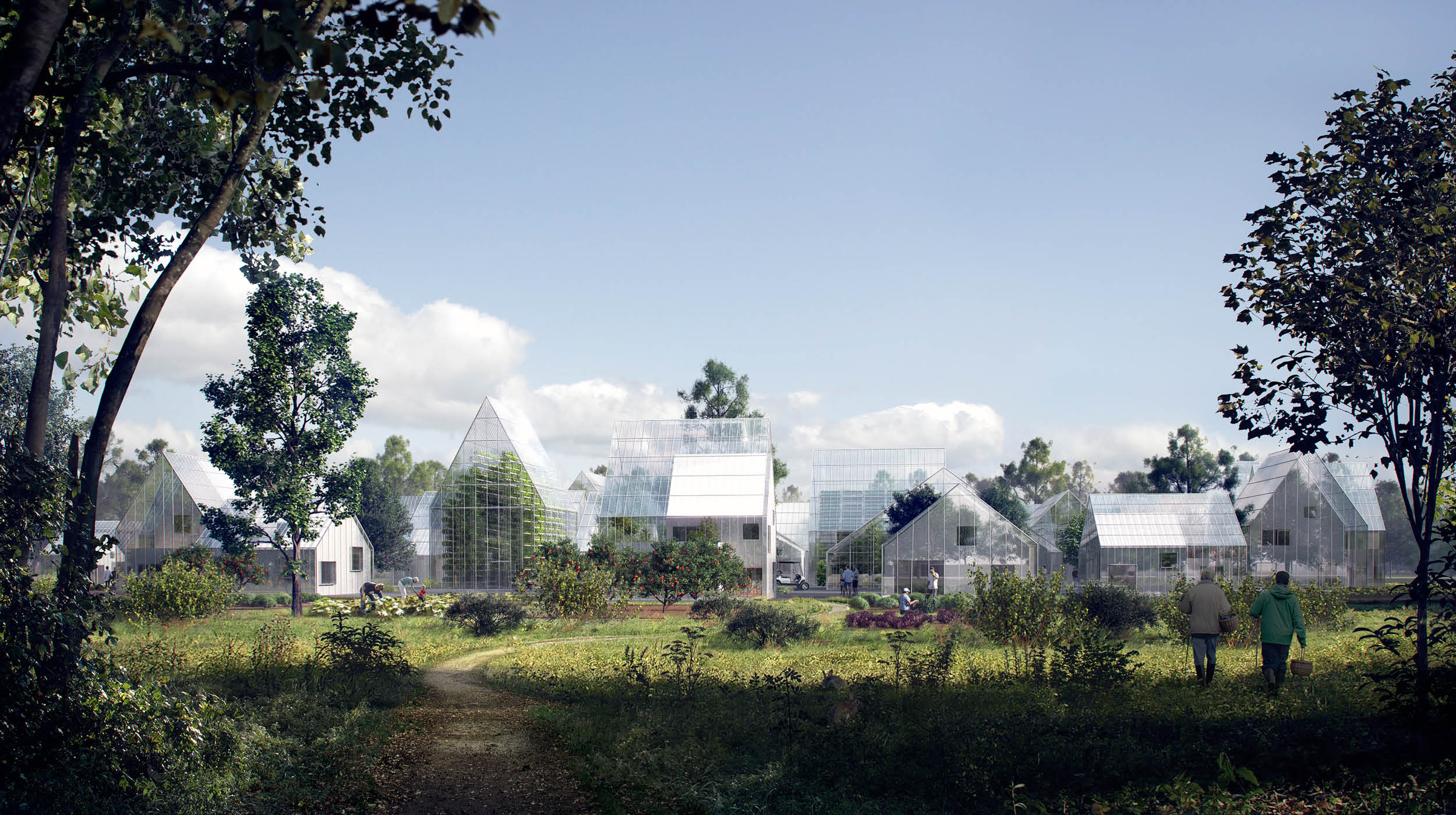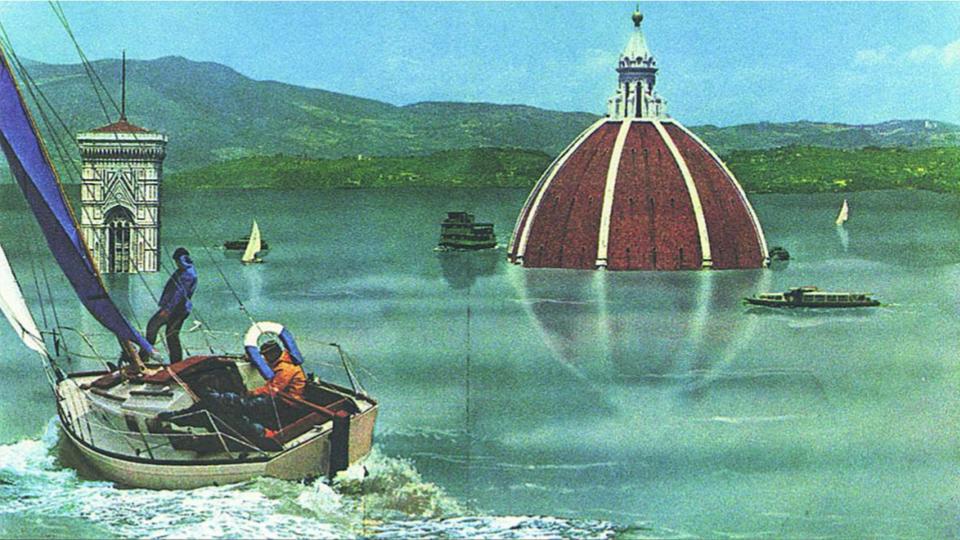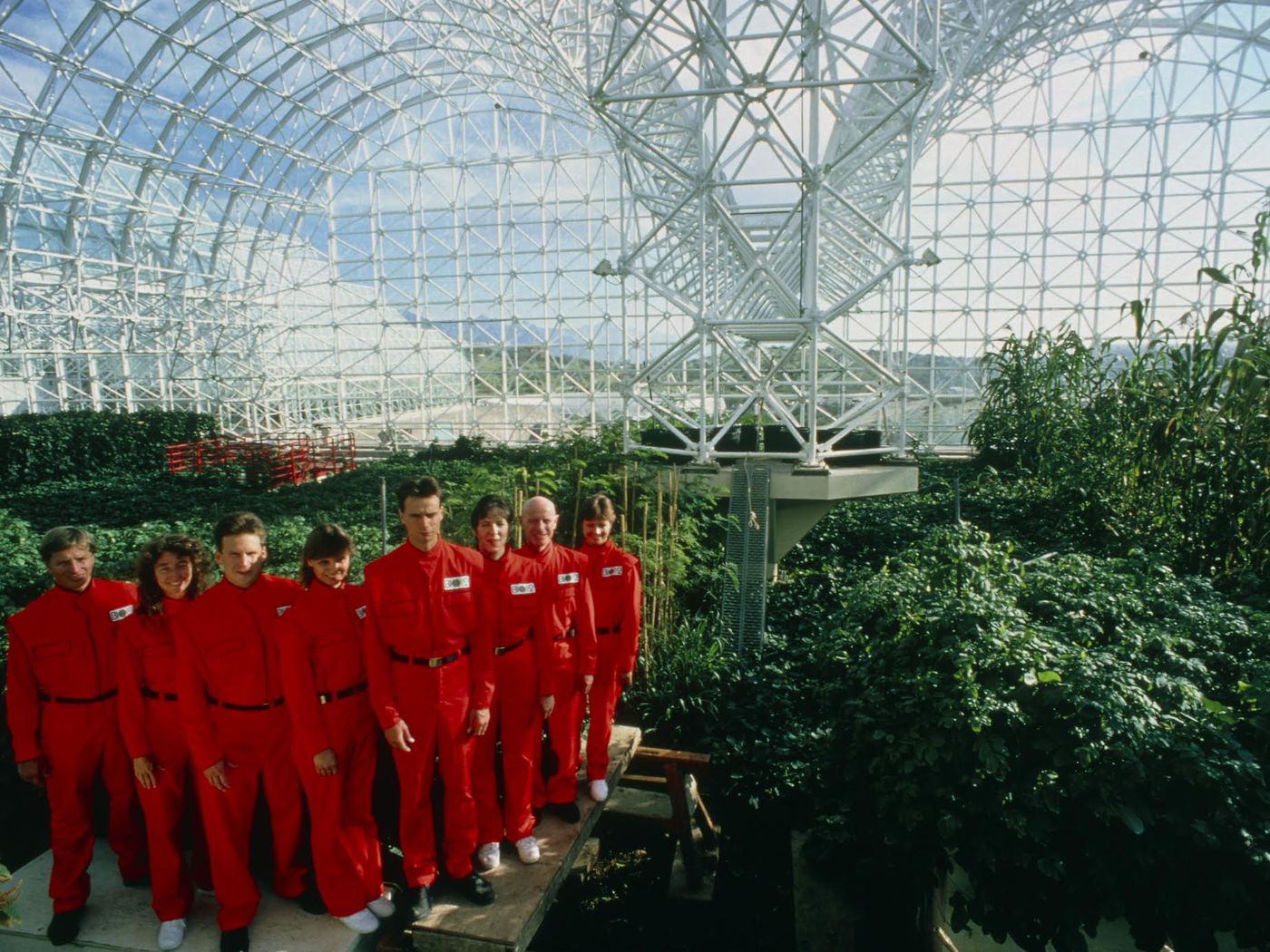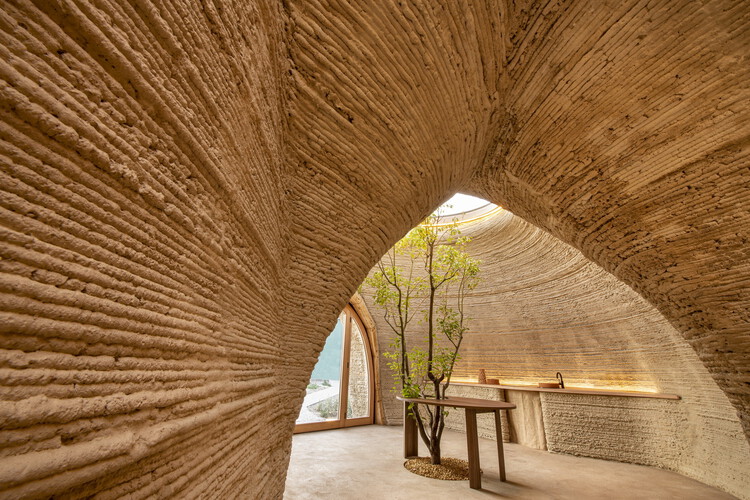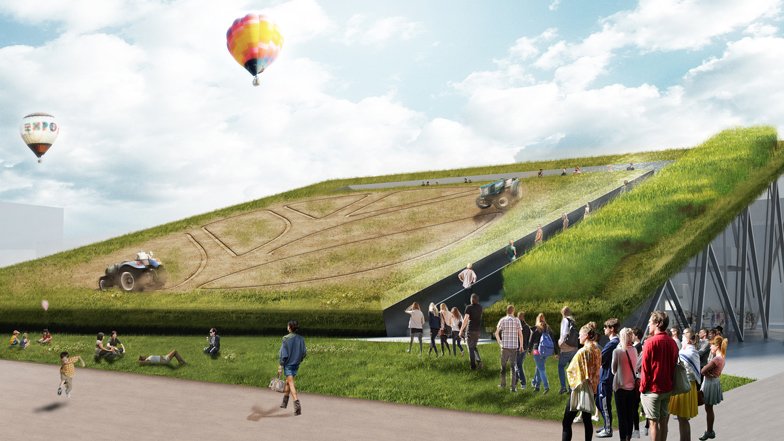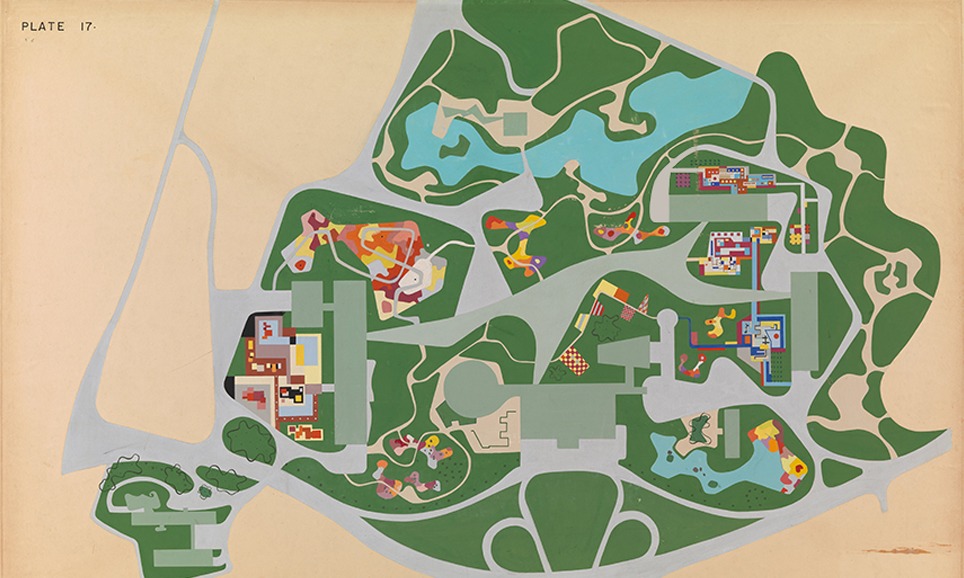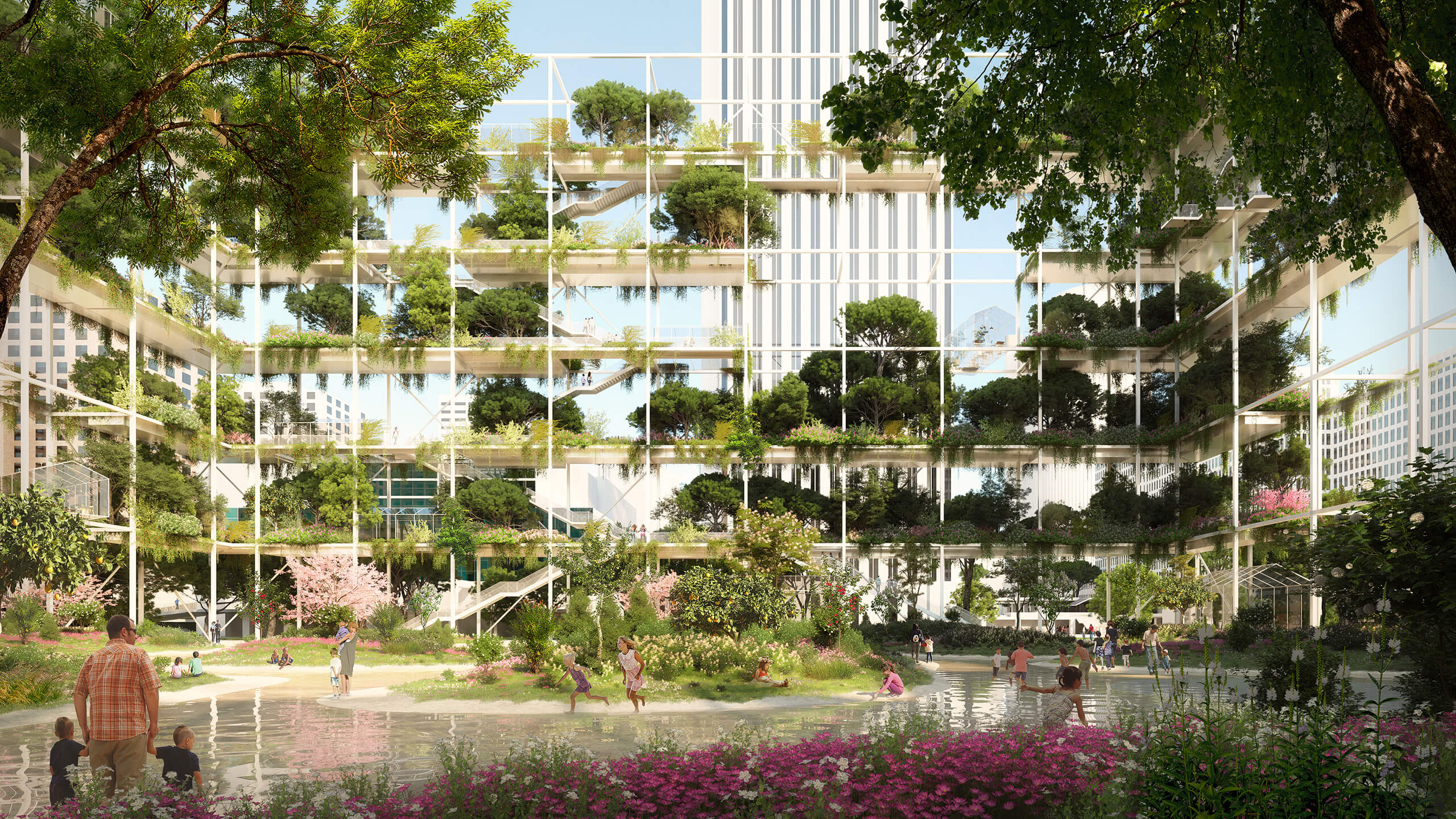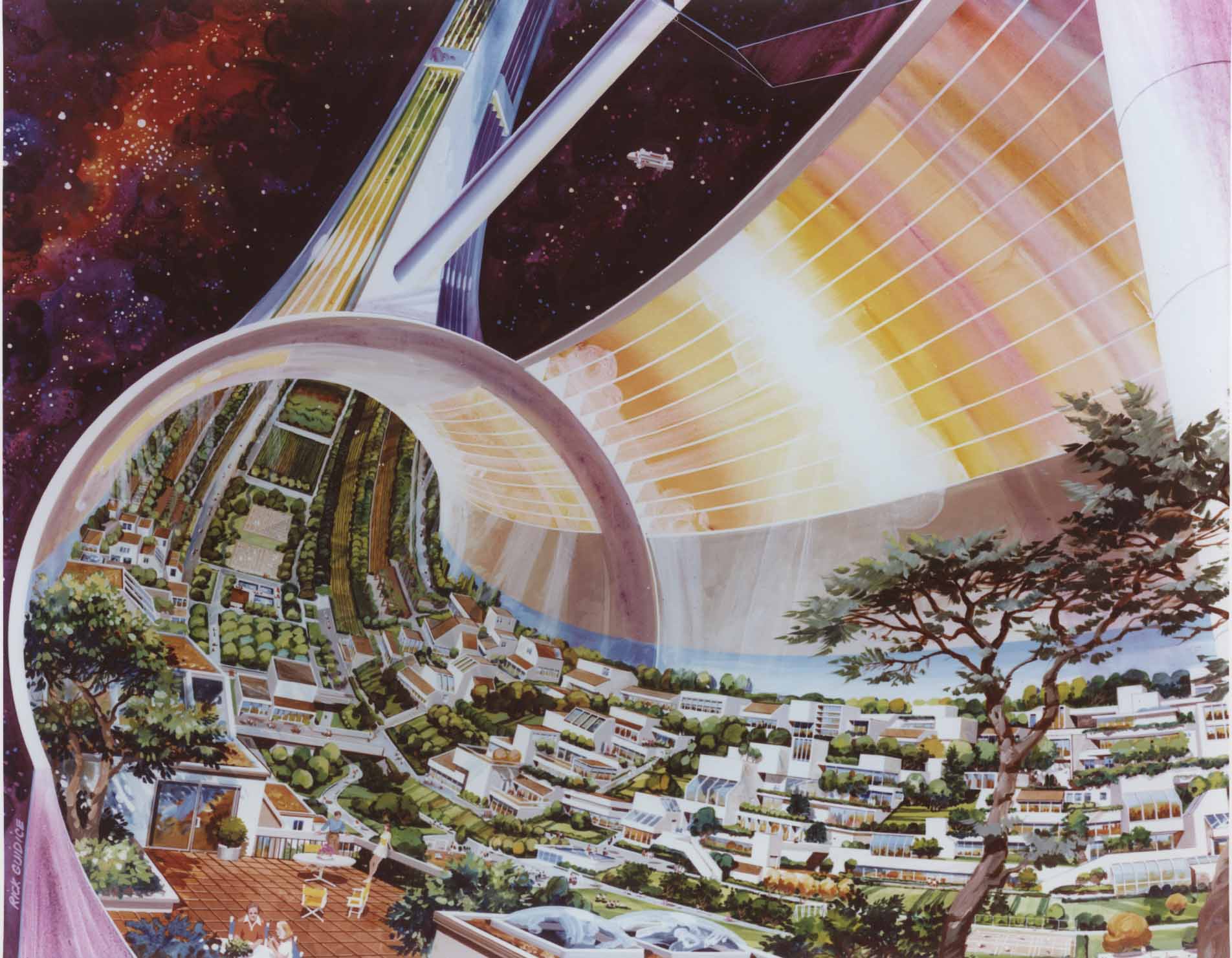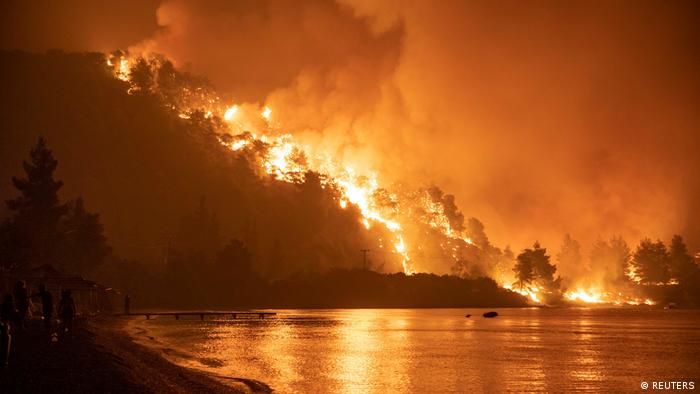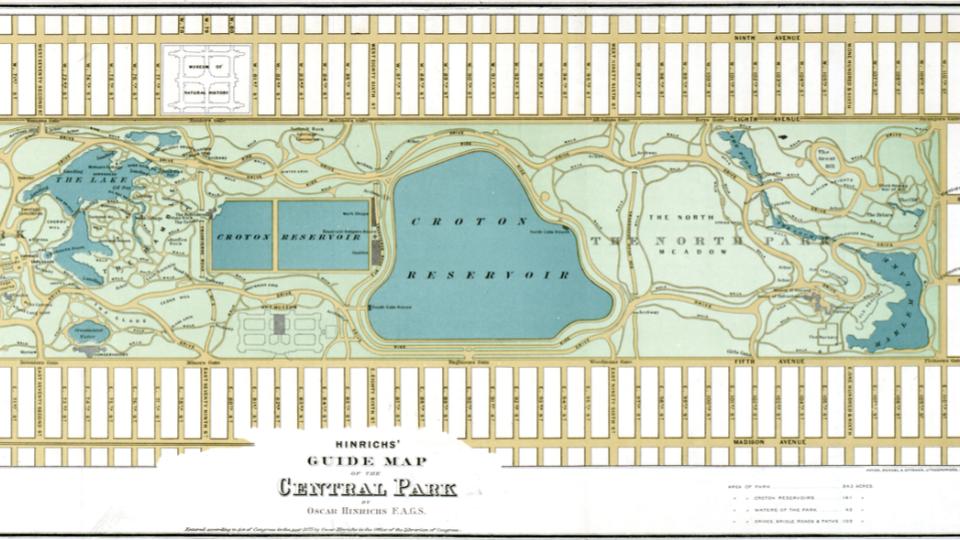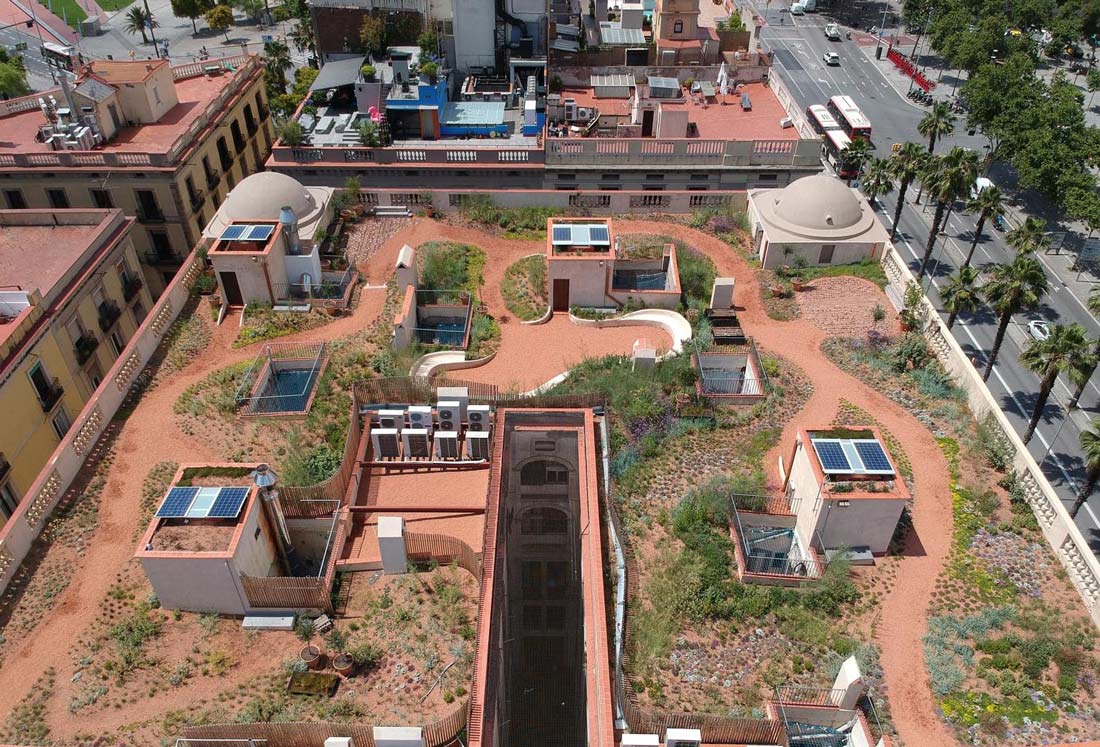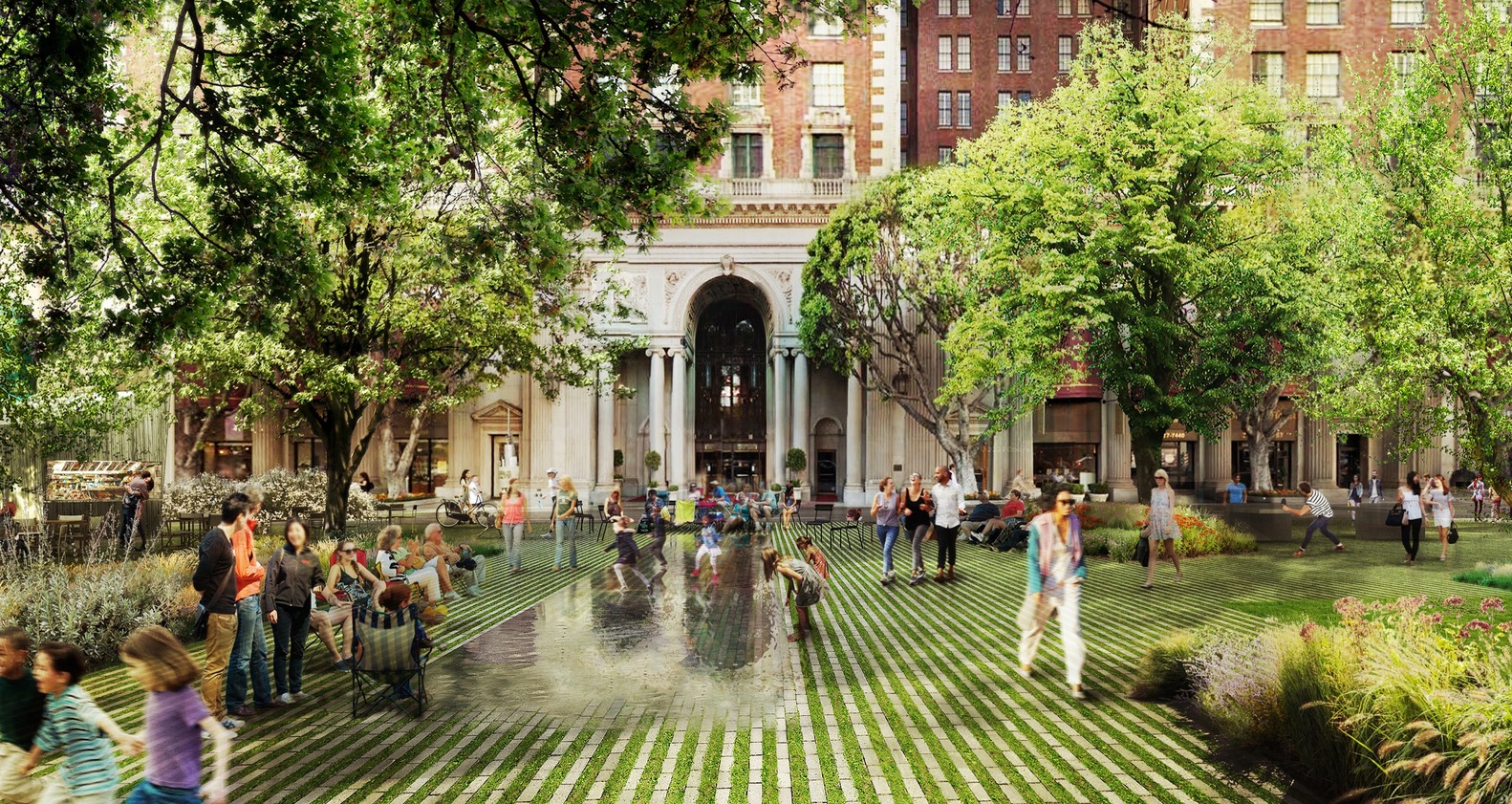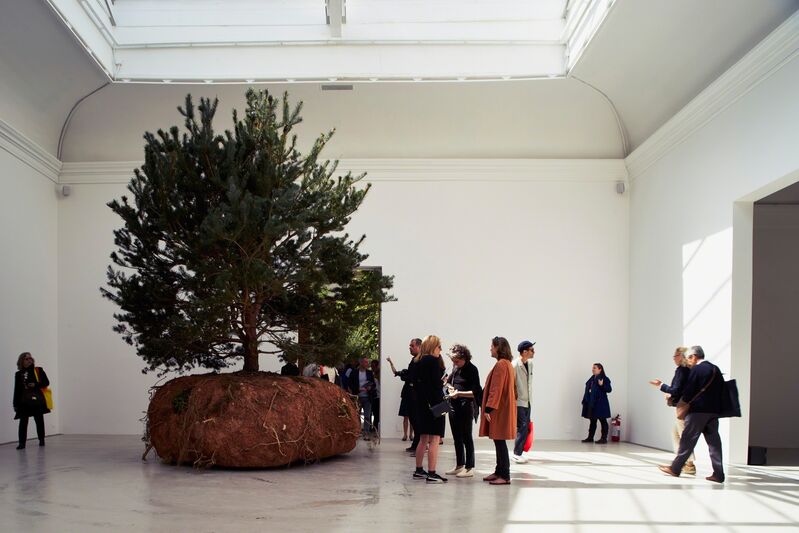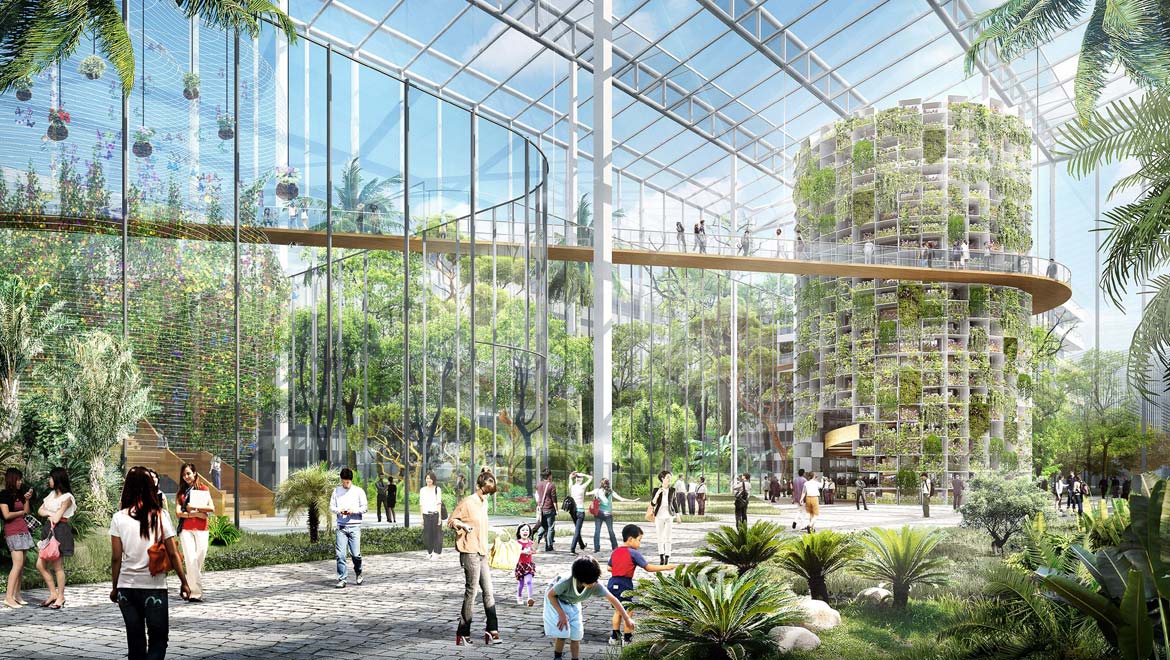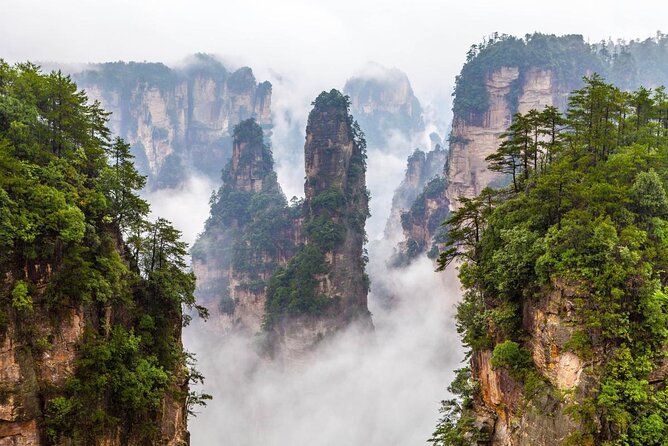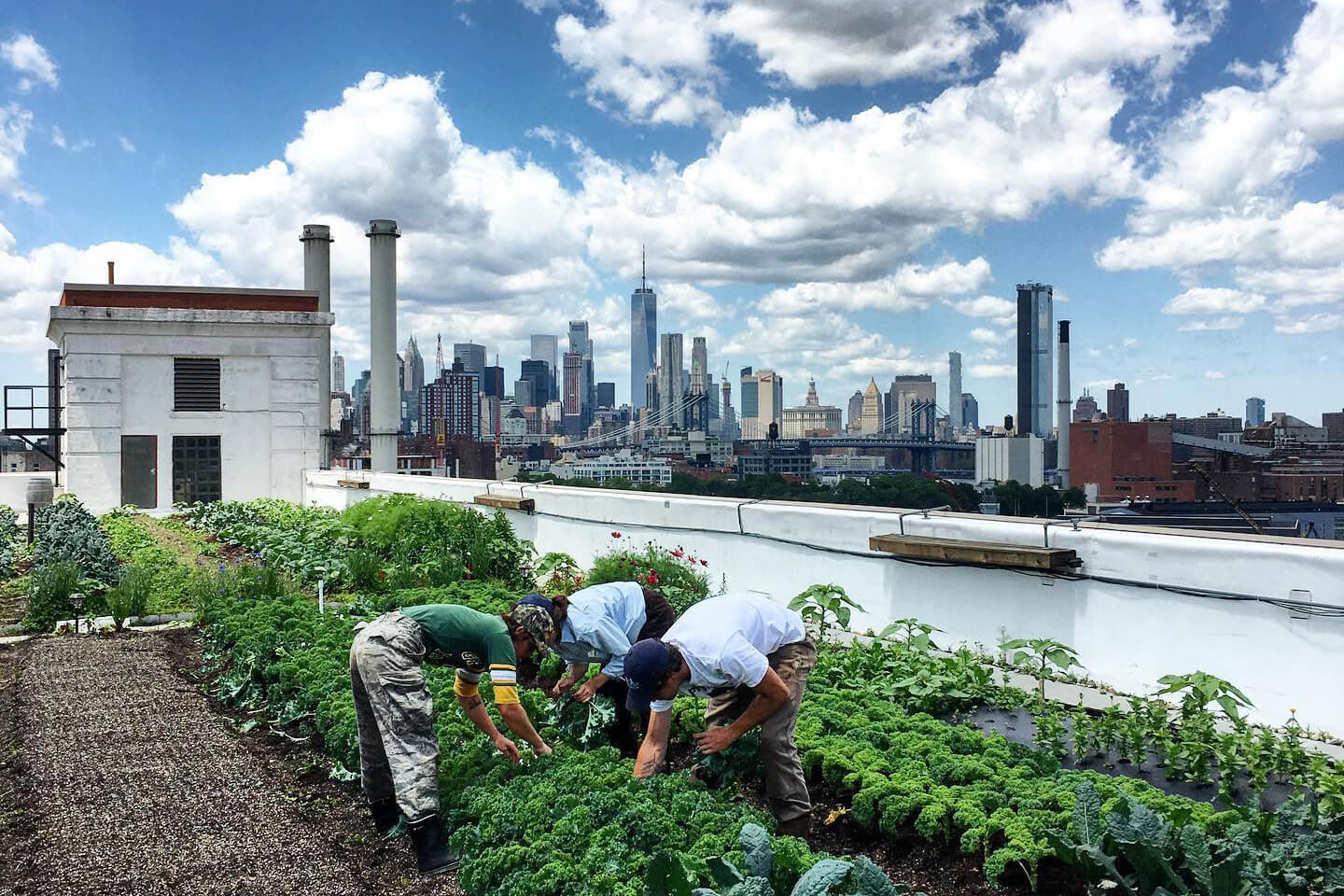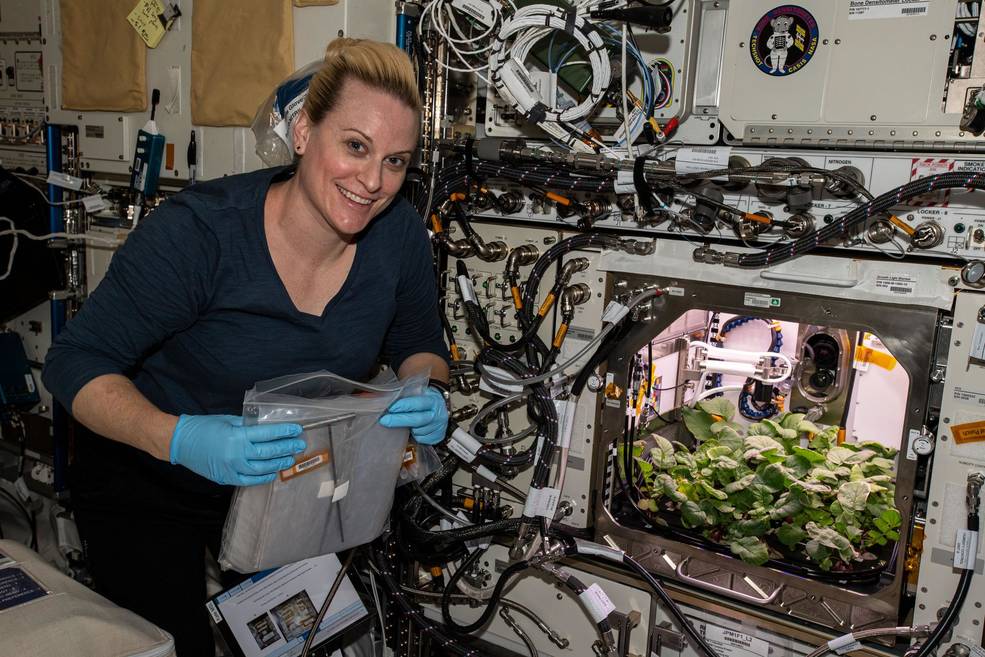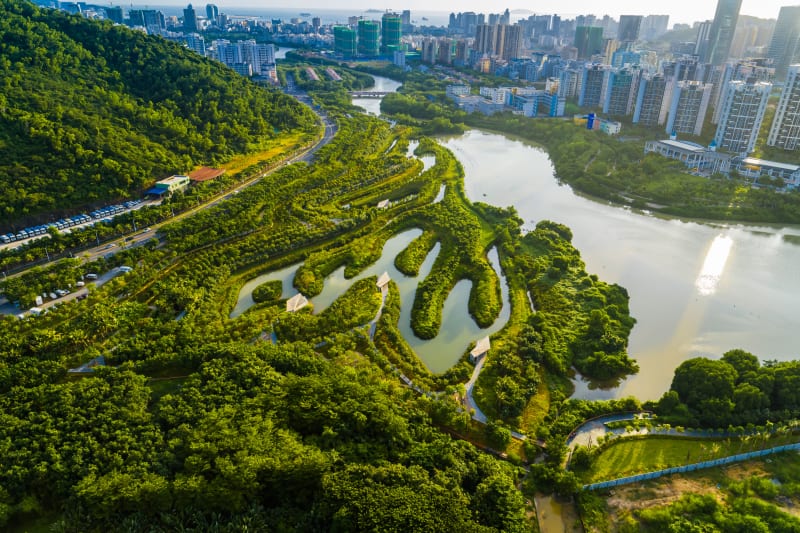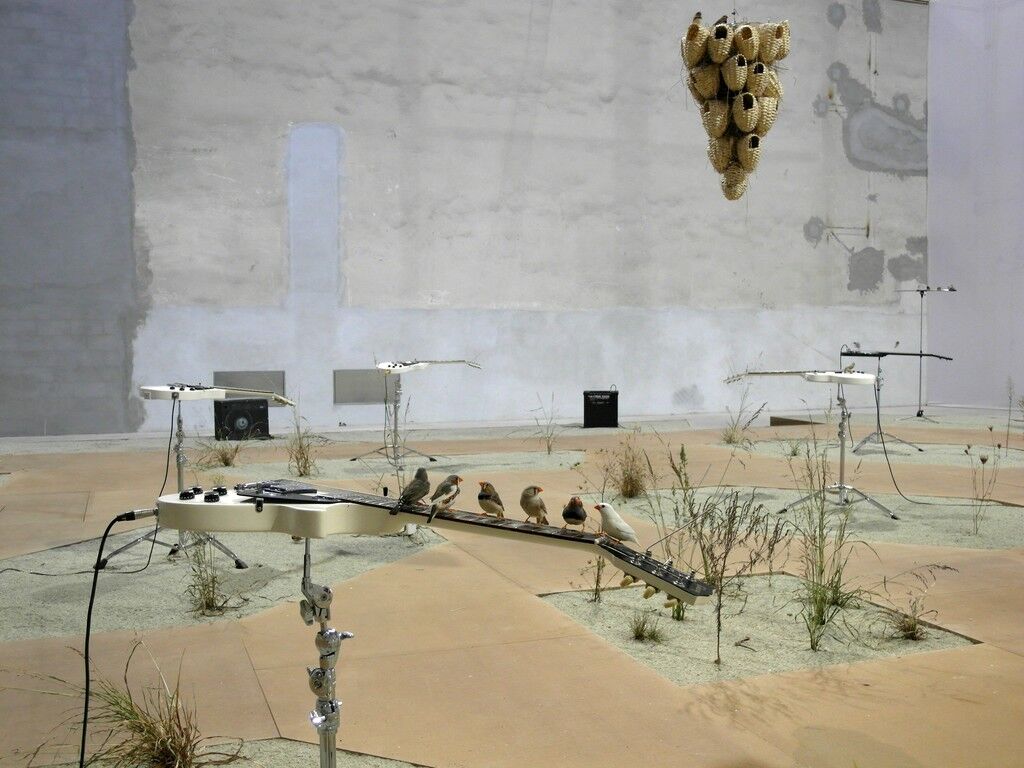 Cheonggyecheon-Restoration-Project.-2003
Cheonggyecheon Restoration Project. 2003
Vertical Farm, Source Unknown
Vertical Farm, Source Unknown
People Sitting in the Park, Source Unknown
People Sitting in the Park, Source Unknown
Algae Chandeliers, Source Unknown
Algae Chandeliers, Source Unknown
3d Printing Architecture, ArchDaily
3d Printing Architecture, ArchDaily
Floor Nature, Carlo Ratti at the Milan, Earth Screening Expo Milan. 2015
. Floor Nature, Carlo Ratti at the Milan, Earth Screening Expo Milan. 2015
Plan of Ibirapuera Park Landscape Design, Roberto Burle Marx
Plan of Ibirapuera Park Landscape Design, Roberto Burle Marx
Plan for Space Settlements, NASA Ames. 1970s
Plan for Space Settlements, NASA Ames. 1970s
Fires in Evia, Greece. Reuters. 2021
Fires in Evia, Greece. Reuters. 2021
Plan of Central Park, Frederick Law Olmsted. 1875
Plan of Central Park, Frederick Law Olmsted. 1875
Floating Wild Garden, Xifré. 2019
Floating Wild Garden, Xifré. 2019
Céleste Boursier-Mougenot, Rêvolutions, 2015
Céleste Boursier-Mougenot, Rêvolutions, 2015
Tianzi Mountains, Zhangjiajie China
Tianzi Mountains, Zhangjiajie China
Brooklyn Grange Rooftop Garden, New York
Brooklyn Grange Rooftop Garden, New York
Sanya Mangrove, Turenscape
Sanya Mangrove, Turenscape
Céleste Boursier-Mougenot, From Here to Ear. 2017
Céleste Boursier-Mougenot, From Here to Ear. 2017
The Institute for Advanced Architecture of Catalonia (IAAC) calls its 9th Advanced Architecture Contest as a global reflection to rethink human settlements at a time when our natural environments and the human habitats are more clearly intertwined.
The contest encourages participants to propose a design at any scale, anywhere in the world, that reflects different cultural, environmental, economic, or social conditions.
The jury for the competition will be made up of relevant experts from all over the world.
Each winner will receive a monetary award along with a full scholarship to pursue a Master at IAAC during the academic year 2022-23.
Winners will also be invited to present their project in Barcelona in October 2022 during the celebration of Barcelona as a European Forest City, organized by the European Forest Institute in collaboration with several institutions and organizations from Barcelona. The competition entries should be submitted digitally in PDF format.